OUR STORY
Solar Plantation has engineered and installed practically all types of the solar ground-mounted foundations, including driven piles, helical piles, concrete piles (sonotubes with rebar), pole-mounts, cast-in-place concrete and concrete ballasts.
Over the years we fell in love with driven-piles solar foundations. This method is fast, efficient, cleaner and has a smaller environmental footprint than many other options.
We have long-term experience working with piles. The piles and ground-mounted systems we have installed have been standing firm in Alberta soil since 2012.
Today, we are the only company in Western Canada which owns and operates local pile driving equipment required to construct utility-scale solar PV projects. Our pile driving equipment allows us to drive twice as many piles per day and at half the cost as compared to helical piles.
We are building a database of geotechnical information about our ground-mount projects in Western Canada, and our methodology for frost heave geotechnical analysis goes above and beyond the standards put out by the Canadian Building Code.
All the above puts us in a great position to offer pile driving and structural racking engineering, procurement, and construction services for ground-mount solar PV projects.
SOLAR PLANTATION
MANagement team
Mikhail Ivanchikov – Managing Director
Mikhail has a degree in Power Engineering and a Master of Science degree in Mathematics. He has been involved with renewable energy for over a decade covering a wide range of different roles: risk manager, valuation specialist, wind power business development, solar installer, owner of a solar EPC company. Since the company's inception, Mikhail and the Solar Plantation Inc. team, have been testing and developing innovative foundation technologies that are best suited for Western Canada soils. Mikhail hired, trained and managed a local team to complete foundation work at the large 17MW Brooks, Alberta Solar Farm.
Hector Rogel – Project Engineer
Since he entered the industry of Foundation and structural Engineering in 2007, Hector Rogel has been pushing forth new and innovative ideas. He specializes in steel foundations, and possesses strong engineering and geotechnical background for understanding the interaction between structure, foundation and the soil. Hector Graduated from the Veracruz Institute of Technology with a Bachelor of Science in Structural / Mechanical engineering and has been responsible for the Foundation design at some of the largest AB Projects. Hector holds a Professional Engineer designation in three different countries (Mexico, Canada and Australia).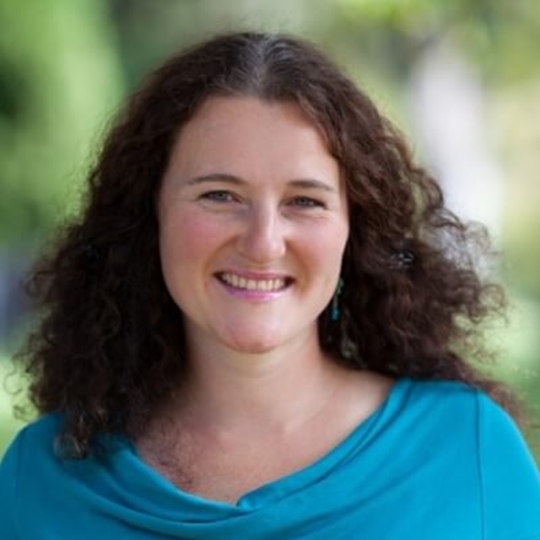 Nadia Ivanchikov – Strategic Planning
Nadia inspired the creation of the Solar Plantation company and she is responsible for strategic planning. Along with her partner Mikhail, Nadia founded Solar Plantation to focus on the most cost-effective solar foundations and to offer mechanical services to other solar EPC contractors.
Company Values
We creating energy with respect of our environment

Integrity
We are committed to maintaining best practices in all that we do, while maintaining high levels of honesty and integrity.
Efficiency
We constantly strive for the best efficiency in engineering designs, products we use and in managing our workflow.
Value Creation
We implement creative ideas that add value to the bottom line of the project and benefit our clients.
Reliability
We choose the most reliable and durable products and materials that have longest economic life-span in the solar industry.
PARTNERS THAT TRUST US


OUR MEMBERSHIP AND CERTIFICATES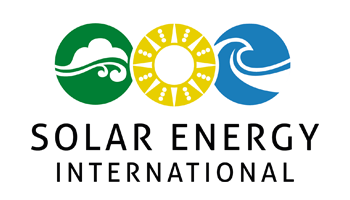 Contact us for a free estimate
Contact us to learn about solar rebates. We optimize systems for your needs.
780-566-3000